We received multiple birthday cards order from Lin. This is repeating order from her. As usual, she left the card designs for us to decide.

Sorry for the bad quality of photos. The camera was almost out of battery and we had no time to charge since we were in rushed.

Anyway, thank you, Lin for the trust! Hope everyone will enjoy looking at our card creations! See ya!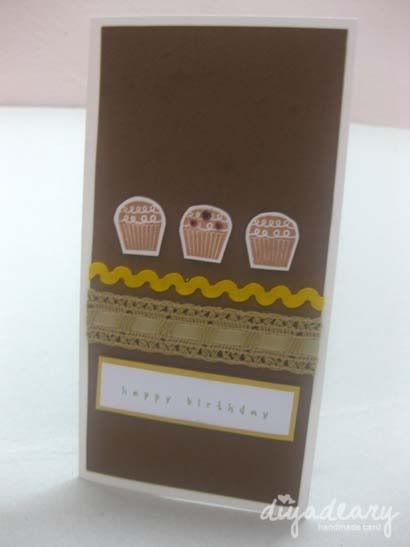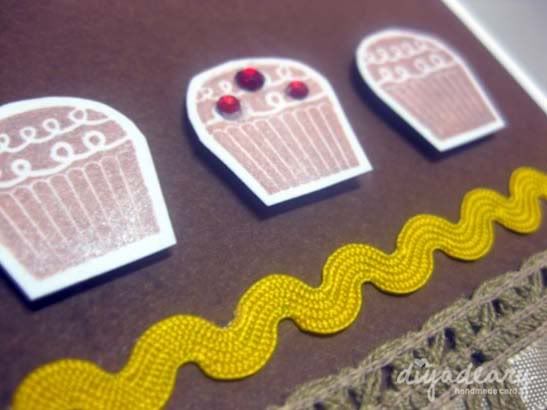 B0011 - Brown Pinkish Cupcakess
Size is 20cm x 10.5cm
Vertical folded
----------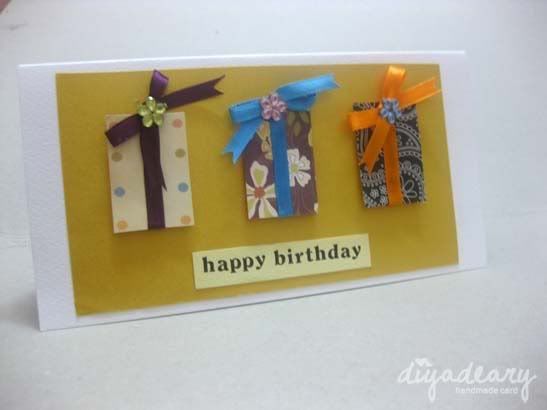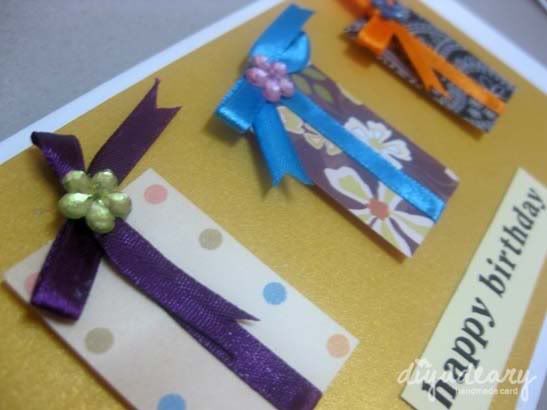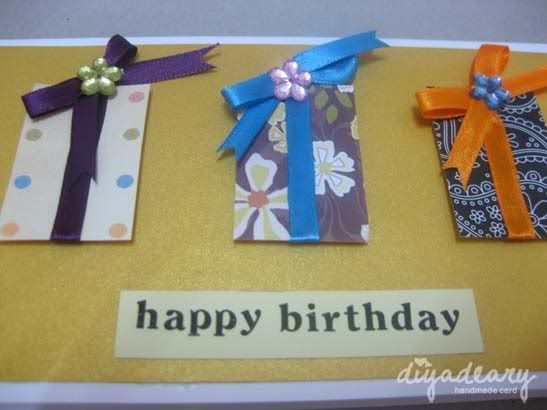 B0012 - Triple Treats
Size is 20cm x 10.5cm
Horizontal folded
----------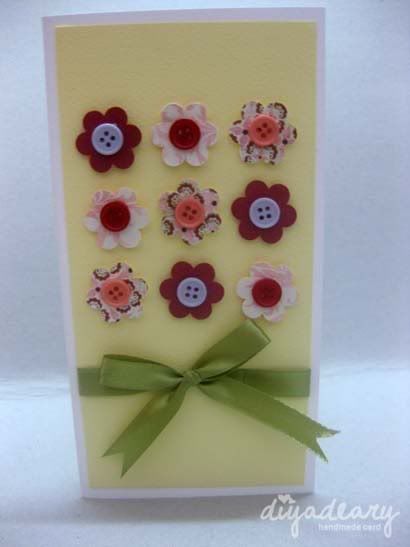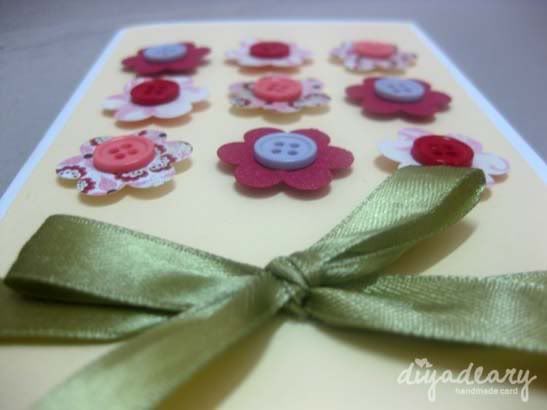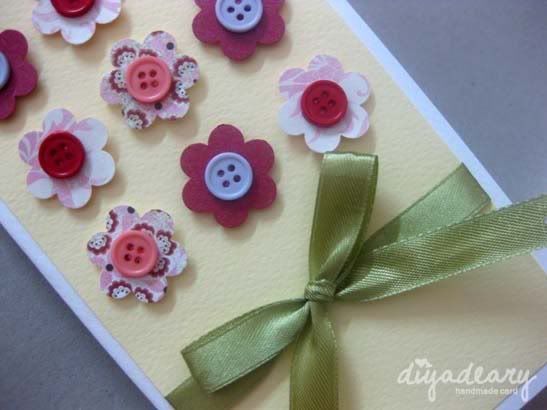 B0013 - Button Flower Birthdays
Size is 20cm x 10.5cm
Vertical folded
----------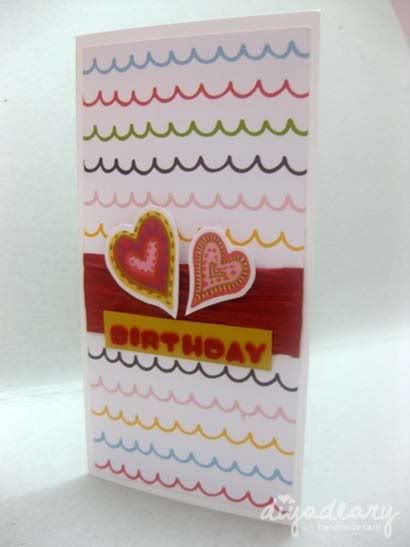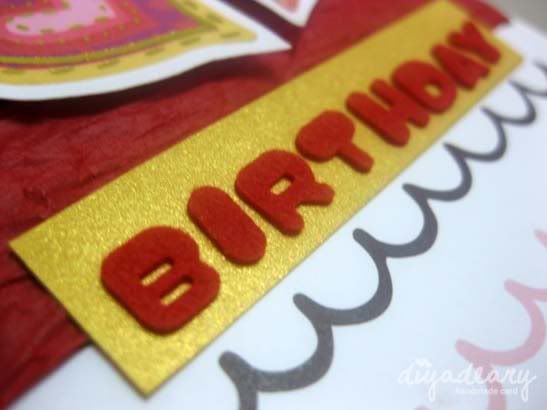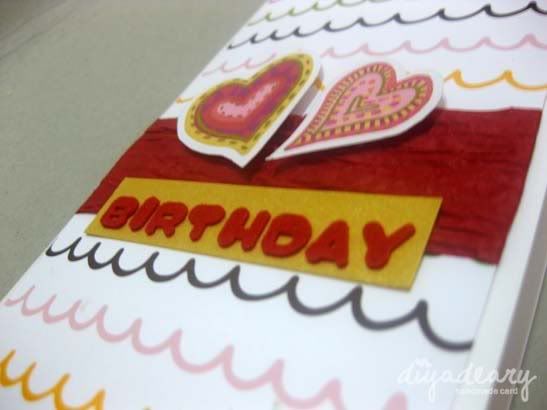 B0014 - Lovey Wavy Birthday
Size is 20cm x 10.5cm
Vertical folded
----------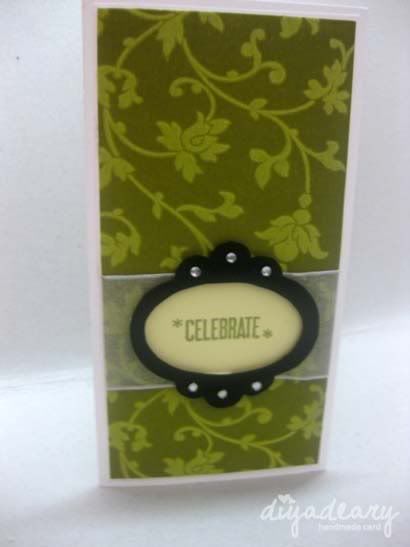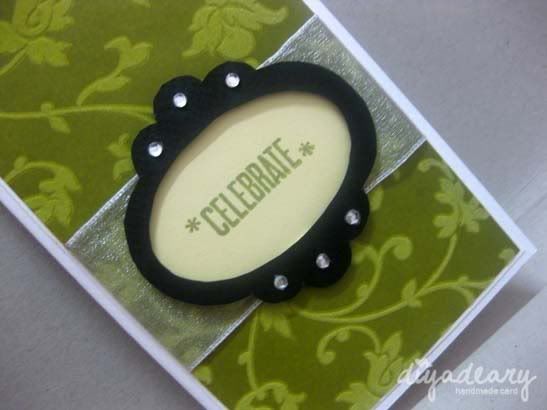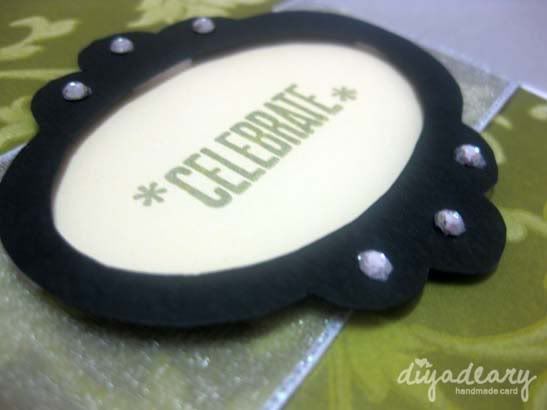 B0015 - Celebrate
Size is 20cm x 10.5cm
Vertical folded
----------
Lots of loves,