Hello! Happy new year everyone!

It's already the 12th day in the year of 2015 and we've been slow in updating this space. We are so sorry...
Anyway, we would like to introduce our new product for this year, it's the frame props! Thank you to our customer HH Tan who trust and gave us the opportunity to make both frames for him.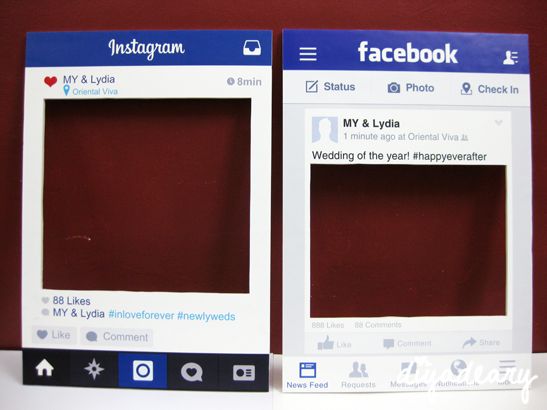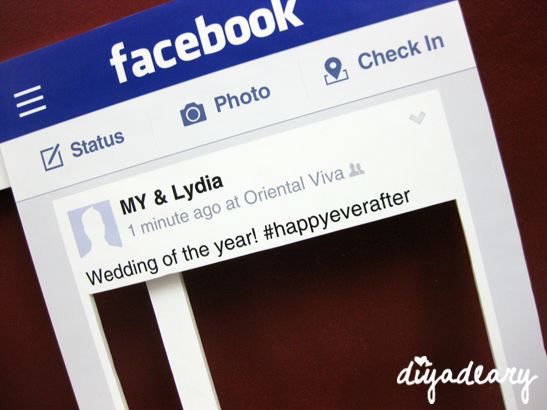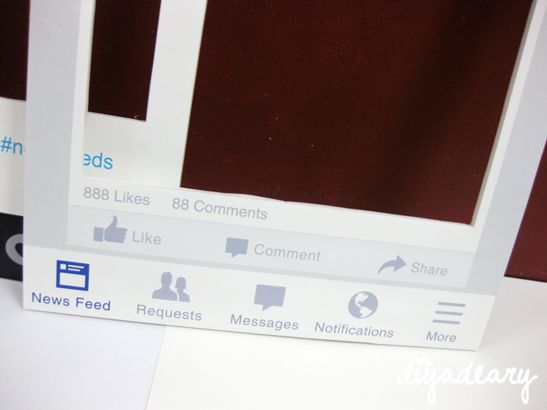 Both frames can be personalised to any profile picture, profile name, location, time, likes, comments and hashtags that you want..
And for those who keen to have one, we are having promotion for these A1 size #Instagram and #Facebook frames..
PROMOTION PRICE
1 frame RM80 (+RM15 postage )
1 set RM150 (+RM30 postage )
*Normal price*
1 frame RM100 (+RM15 postage)
1 set Rm180 (+RM30 postage)
Promo period : 5 Jan 2015 - 5 Feb 2015
Event period : 15 January 2015 - 31 December 2015
To order : ORDER FORM
Thank you!
Lots of loves,