Alhamdulillah...
Many praise to Allah, the Almighty God for giving me an opportunity to finally launch another blog for my cards! The new blog will be known as
Diyadeary Card Store
, where I will place all my pre-made card and many more stuffs (InsyaAllah) for sell! And the new blog link address will be
http://cardstore.diyadeary.com
. (Remember ya! Oh, I would be more than appreciate if you could place the link in your blog list... ♥ )
Afraid not, this blog will still be the main blog. The purpose of that new blog is to made things much easier for you, to seek for my ready made card instead of digging this blog as you might think all the cards published here are available but finally you ended up with the fact that all the cards are custom made orders. Huhu!
At the moment, there are 20 cards available. But as time to time, I'll add more collections to the store. Oh by the way, here are little sneak peak of the cards I made.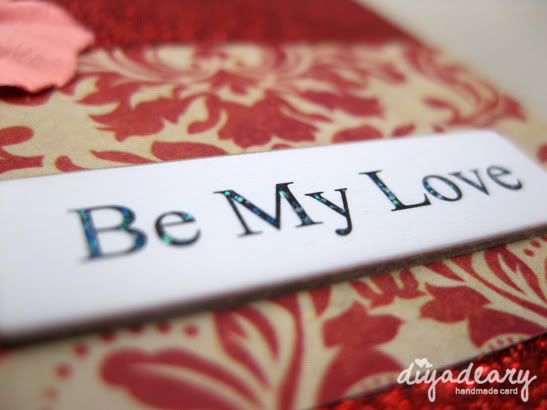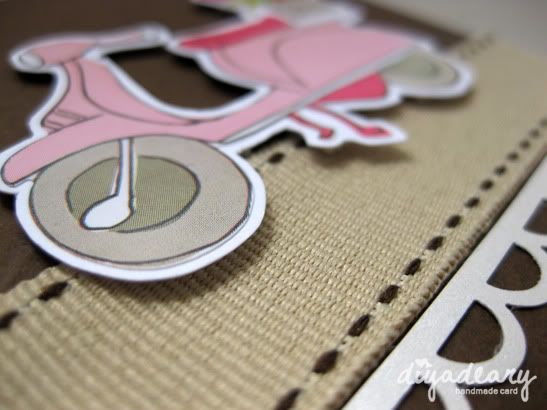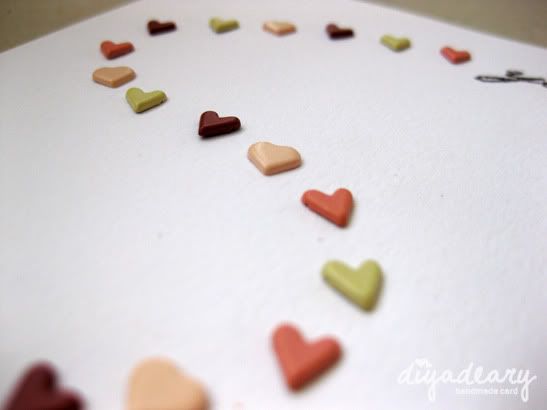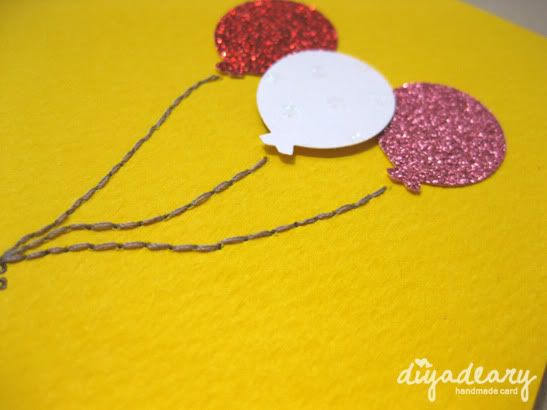 Love the sneak peak?
Why don't you give some love to them?
Pssssttt.... Most of the cards (actually it's ALL of them, except one card) are made in single quantity and there is no way I can remake the card unless I managed to get all the same material again! So it's limited!

So what you waiting for? Grab them fast before it's gone, baby.. *smile*

Lots of loves,